July 2016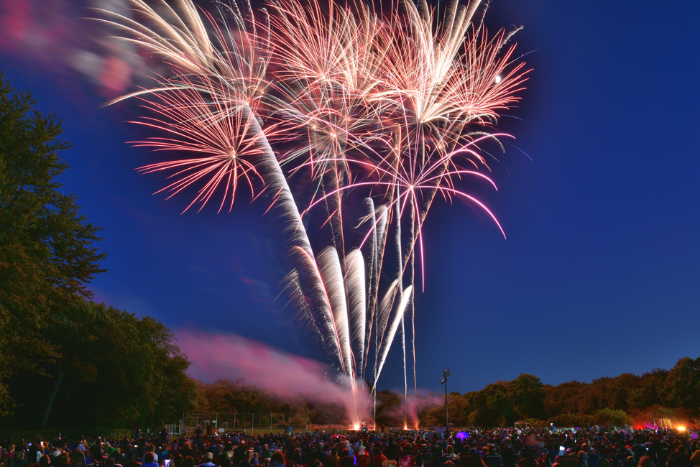 photo by Lindsay Silverman
Take Great Photos of Fireworks
Kick off summer with a bang (and a flash of colorful lights). Read our quick tips for photographing fireworks and get some great shots this summer.
Basic Underwater
Photography Tips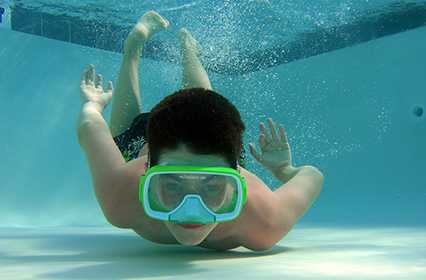 Check out these five simple tips to help capture great photos in swimming pools and under the sea.
Tips for Better
Vacation Photos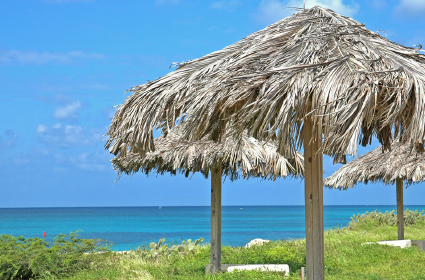 It's time to relax. Don't miss these twelve tips for helping to photograph your next getaway or vacation.
A Photographic Expedition to Easter Island and Patagonia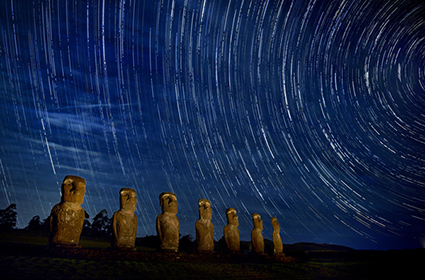 Take a once in a lifetime journey to Chile from October 12th through October 22nd, 2016.
Upload Your Shots:
Planes and Airshows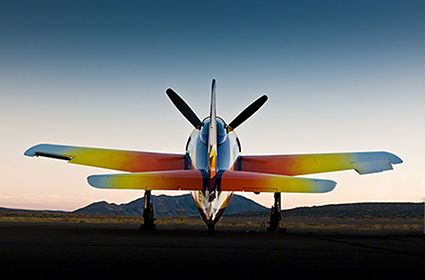 Look to the skies. Airshows are incredible photo opportunities during the summer.
Learn why DPReview awarded these high performance DSLRs with their coveted Gold Award.
All Nikon trademarks are trademarks of Nikon Corporation.